I am very impressed with the kind of resumes that MCS has shared for Information Security. I am sharing another position with you and the details are attached. We are looking for a DOT NET developer with experience in MVC framework. Do call me if you need any help. I can arrange a call with the line manager at your convenience. Thank you.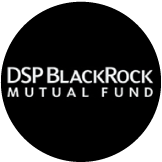 Harsha Thota
Human Resources
DSP BLACKROCK INVESTMENT MANAGERS PVT LTD, Mumbai.
---
Mamta Corporate Services has successfully helped us close position in reasonable time frame. Mamta Corporate Services is among the few we think of each time we have technology positions to fill. We have enjoyed working with MCS and we are sure that we will continue to do so in the future too. Thank you.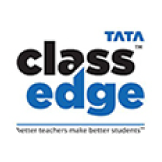 Arijit DE
Chief Technical Architect
TATA CLASS EDGE, Mumbai.